Carbone Lorraine Brake Pads - AP Racing Front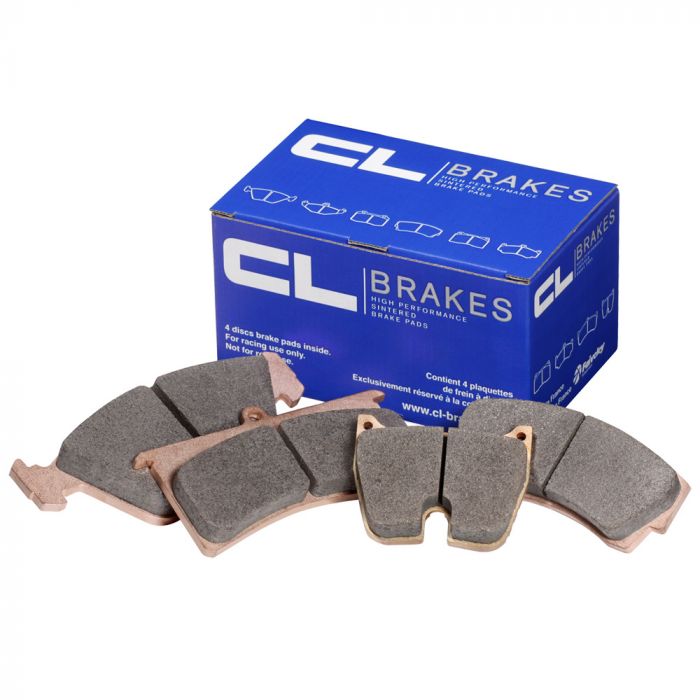 Carbone Lorraine Brake Pads - AP Racing Front
Carbone Lorraine brake pads offer something for everyone, from the occasional track day user to the full on motorsport spec racing pads.
Please use the drop down box to choose your pad composition and vehicle.
RC5+ - The street & track friction material from CL. If you're looking for a pad to do it all, this is the one.
RC6 - A great all round friction material, used for rallying and track days, higher friction level than the RC5's and a smidge higher than the RC6-E's but without the huge longevity.
RC6-E - An endurance version of the RC6, these pads have been developed to last at race conditions over 6, 12 and even 24 hours.
RC8 - CL's highest friction material used in WRC, WTCC, NASCAR, ZA V8 and AWD Group N.
RC8-R - Using identical friction material as the RC8's, the 'R' variants use a grooved backing plate to reduce heat transfer into the brake fluid via the caliper pistons.
Whatever your requirements, CL has you covered.
Free UK shipping, we can ship these outside the UK for £30.